A multimedia walk
in a million lights

The Illumination Park is an amazing winter attraction – a multimedia walk in a fairy-tale land created by light and sound. These types of attractions have been known in American botanical gardens for years. Now they are becoming more and more popular in Europe.
In previous years Lumina Park Was present in 4 polish cities – Wroclaw, Poznan, Lublin and Bydgoszcz. This year, thanks to the Lumina company, for the first time the illumination park will come to Vilnius, Budapest and Prague! We are convinced that our attraction is the perfect way to spend winter evenings!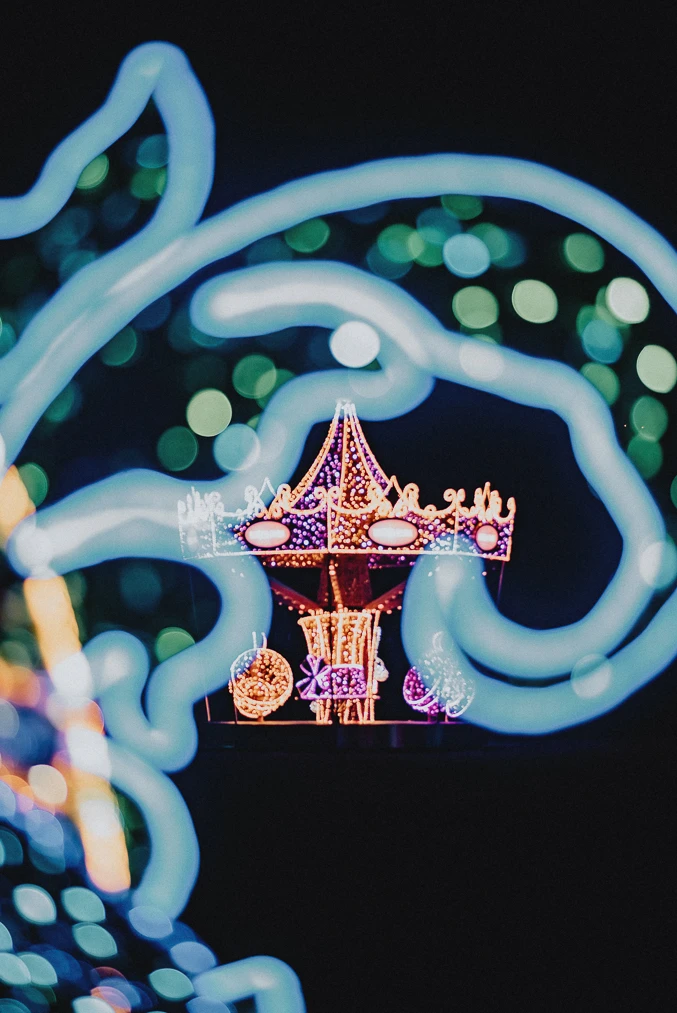 Nasz Park przestrzega norm energetycznych. Jesteśmy #eko. #LedySąEko.
Let's go back to the 2022/23 season!


Friday - Sunday
Holidays​
Friday - Sunday
Holidays​
Friday - Sunday
Holidays​
Children under 2 years old – free entry!
Family ticket is valid for 2 adults and 2 children or 1 adult and 3 children (children under 18).
Reduced ticket is valid for children up to 18 years old, students up to 26 years old (owners of ISIC student card), pensioners, disabled people and their carers.
We offer the possibility of organizing corporate events in our park. If you are interested, please contact us at  info@luminapark.cz

Sign up and stay up to date